Understand Foreign exchange market
Understand Foreign exchange market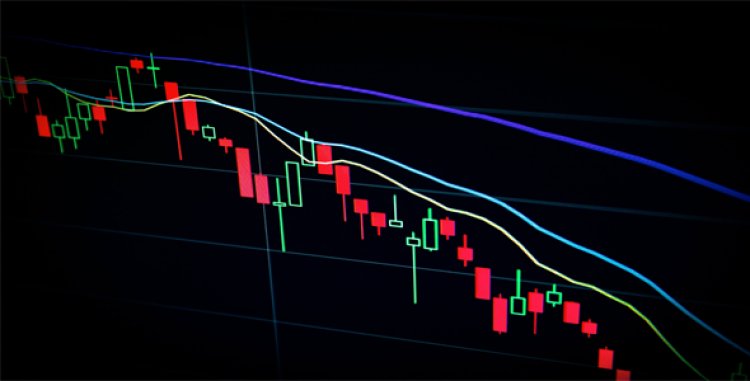 There is no doubt that Forex is gaining popularity in the world. More and more people are signing up with Forex brokers and trying to trade currencies. The entry threshold is as low as ever.
But this is not only positive. If earlier only experienced traders who left the stock market approached foreign exchange trading, now there are many "random 2 people" here. A trader who does not have sufficient knowledge and experience of trading in the market simply trades at random. He "feels" that the dollar should rise against the euro today.
In my opinion, Forex is not a casino and here's why:
Players. The market is not a casino. On the other side of the monitor - not the croupier, but real investors and traders.
Figures. Casino bets are impossible to predict. The market is amenable to analysis.
Instruments. Although there is a risk factor involved in forex trading, we are not completely in the dark when opening a position. In a casino, luck is more important than ability.
Emotions. The casino cheers on emotions. Joy, delight, excitement. That is why they get addicted to gambling and become addicted. Trading is analysis and cold calculation.
Simply put, it is incorrect to compare trading with a casino. The trader does not rely on luck. He works and gets the result. The market is its partner, not its adversary. He is interested in you multiplying your money. The casino is the enemy. It is interested in you giving all the money. This is the main difference.