Forex Guide: A Complete List of Questions and Answers for Beginners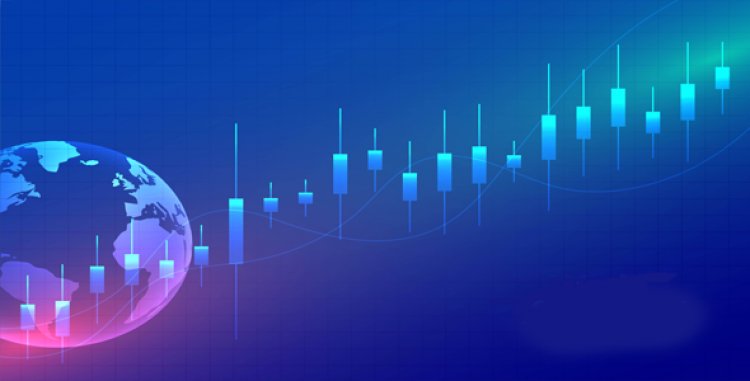 Hello dear readers! Following our first introductory text about the Forex market, here is a guide to mastering trading. It will demonstrate the path along which we will go to a successful stock exchange game. I hope the material will be useful not only for beginners, but also for professionals.
To get all the necessary information, click on the question of interest and go to the page with the material.
Let's start, as befits, with the most basic points.
Basic principles of Forex functioning
What is Forex?
7 differences between Forex and the commodity and stock markets
How do I start trading?
Best Forex Books for Beginners
Where to get training in Forex trading?
Basic Trading Concepts
What is a trend?
Spread - a form of earnings for brokers
What is swap in simple terms?
Leverage
Lots or trading volumes
What is margin and free funds?
Margin Call and Stop Out - How to Avoid?
Bars, candles and lines on the chart
Tick ​​and money trading volumes
Quote base and currency
Major, exotic trading instruments
How do I calculate the pip value?
Gaps after the weekend and more
Impulses and corrective pullbacks in price movement
Slippage
Working in the trading terminal
Working in the trading terminal
How to install a trading platform?
How to customize the display of charts?
Opening a trading position
Pending orders trading
Setting sound notifications - alerts
Crosshair Tool - How do I use it?
How to make a "Line" a ray or a line?
How to restore / delete the navigator window
Stop Loss and Take Profit trading orders
Installing indicators and advisors
Forex Brokers
How to choose a Forex broker
Brokerage company Forex Club
Brokerage company Alpari
Brokerage company AMarkets
Brokerage company Finam
Brokerage company InstaForex
Brokerage company BCS
Brokerage company TeleTrade
Brokerage company FxPro
Brokerage company Fibo Group
Brokerage company Forex4You

How to start Forex trading
Technical analysis
Fundamental analysis
Trading on the news

Technical analysis in the foreign exchange market
What are patterns?
What is Head and Shoulders?
How to trade in an equidistant channel?
Trading from levels
Trend indicators
Oscillators - sideways trend indicators
Volume indicators
Custom Indicators
Alexander Elder's three-screen system
Is it possible to make money on automated trading using robots?
Scalping using indicators
Candlestick patterns in trading
"Absorption" on a candlestick chart
Elliott Wave Theory
Trading by Fibonacci levels
Trading according to the methods of William Gunn
How to Calculate Square of 9 by William Gunn