3 White Soldiers / 3 Black Ravens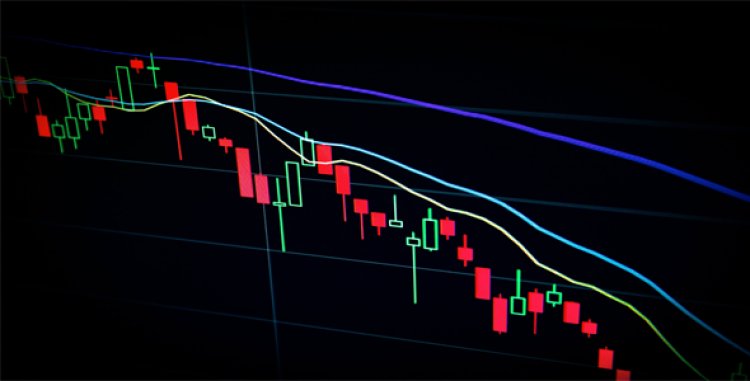 3 White Soldiers / 3 Black Ravens
This is a very simple trading strategy. Just look for 1 or 2 candlestick formations at or near the Bollinger Bands (in this case, the default is 20).
You should look for either three bullish candles ' bulish ' row for a purchase or three bearish candles ' bearish ' row for a sale and that's it. A formation of 3 white soldiers / 3 black ravens.
Things to keep in mind .
On larger movements, the price will be redrawn. The best thing to do in this situation is that when you see this happening (usually 1 or 2 candles in the opposite direction), simply close the trade and re-enter when the price has returned to the point where the change started.

As an exit strategy - much of the time you can count on approximately 2 to 3 times the value of the retrace (for example, if the price retraces 10 pips, then you are seeing the re-entry trade of a TP between 20 and 30 pips).
You can use any 3 consecutive candles; however, this works best when the price has just 'bounced' off the Bollinger Bands.