Understanding the Distinction: Orders, Trades, and Positions in Forex
Understanding the Distinction: Orders, Trades, and Positions in Forex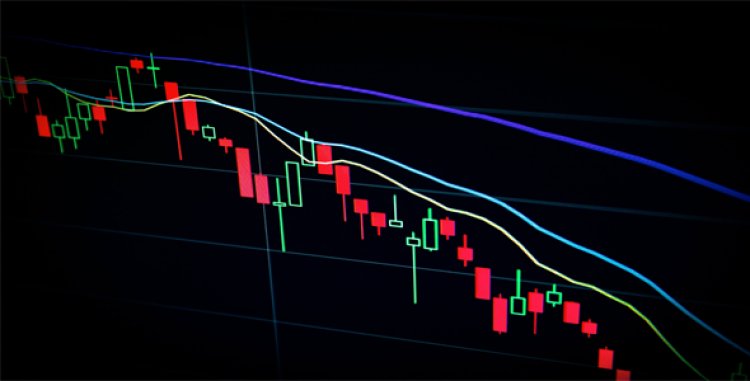 Understanding the Distinction: Orders, Trades, and Positions in Forex
Understanding the Distinction: Orders, Trades, and Positions in Forex
In the dynamic realm of Forex trading, comprehending the distinctions between orders, trades, and positions is pivotal for success. These terms may seem interchangeable at first glance, but they play unique roles in the intricate fabric of the foreign exchange market. This article will elucidate the differences between orders, trades, and positions while enhancing your grasp of Forex terminology.
Deciphering Orders in Forex
Order Types
In the Forex market, an order is a directive issued by a trader to execute a specific trade under certain conditions. Various order types exist, each serving a distinct purpose:
Market Orders: These are orders to buy or sell a currency pair immediately at the prevailing market price. They are executed promptly and are ideal for traders who prioritize speed over price precision.

Limit Orders: A limit order specifies a price at which a trader wants to buy or sell a currency pair. It will only be executed if the market reaches the predetermined price.

Stop Orders: Stop orders are utilized to limit potential losses or to enter a trade once the market reaches a specific price level. They become market orders once the specified price is reached.
Order Duration
Orders also vary in terms of duration:
Day Orders: These orders are valid for the current trading day and expire if not executed.

Good 'Til Cancelled (GTC) Orders: GTC orders remain active until the trader cancels them or until they are executed.
Executing Trades in Forex
A trade in Forex refers to the process of buying or selling a currency pair, initiated by the execution of an order. When a market or limit order is filled, a trade occurs. Trades encompass both opening and closing positions in the market.
The Role of Positions in Forex
Long Positions
A long position in Forex involves buying a currency pair with the expectation that its value will appreciate. Traders profit from the price difference between the entry point and the exit point.
Short Positions
Conversely, a short position entails selling a currency pair with the anticipation that its value will depreciate. Profit is generated from the decline in price between the entry and exit points.
Key Differences Summarized
To distill the disparities between orders, trades, and positions in Forex:
Orders: These are instructions to buy or sell currency pairs under specific conditions.
Trades: A trade is executed when an order is filled, encompassing the buying or selling of currency pairs.
Positions: Positions represent the trader's exposure to the market, either as a bet on the currency pair's rise (long) or fall (short).
In conclusion, mastering the nuances of orders, trades, and positions in Forex is paramount for any trader aiming to excel in this dynamic market. By comprehending these distinctions, you gain the foundation needed to navigate the complexities of foreign exchange trading successfully.