Simple Tread Line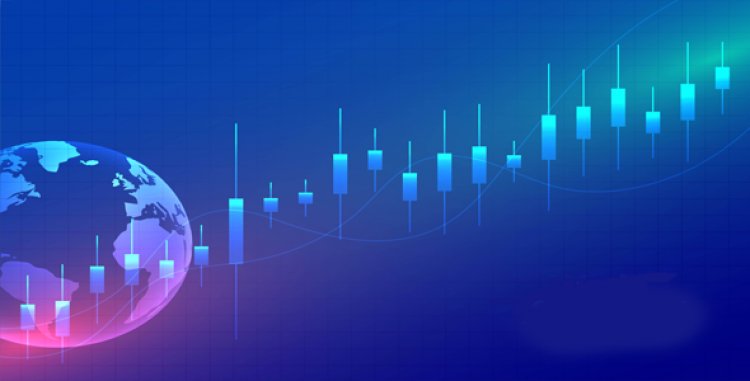 Simple Trend Line Trade
This Forex strategy does not require indicators , only a trend line.
The trend line is located and named (something easy like CCC to buy and VVV to sell), to identify what should be followed.
The trend opens automatically, in the direction of the trend line once the price has moved 5 points above the trend line in a Buy or 5 points below the line if it is a Sell. This allows for a degree of security in case the trend does not follow as planned.
The stop loss is automatically placed 5 points below the entry for a Buy and 5 points above the entry for a Sell. Again, it is a security point.
The trade will remain active until the trend line is broken by X number of points (configurable) or if the stop loss is triggered.
Flashback stops are not necessary; are already handled in functions.
An alert is heard when the trade closes.
It can be used at times when you can stay to trade or in longer trends when you can't.