What are the risks involves in forex trading
What are the risks involves in forex trading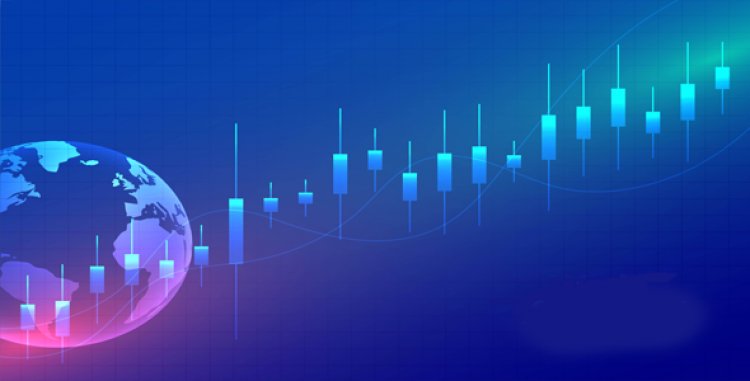 What are the risks involves in forex trading
Below are the main risk factors in foreign exchange trading:


Foreign exchange risk. This is a risk caused by sudden changes in the exchange rate. If during a trading session the balance of supply and demand shifts strongly, the trader's trading deposit may not withstand such a test.
Interest rate risks. The economic policies of different countries strongly influence the quotes. For example, if the British government raises interest rates, the pound will start strengthening due to the inflow of investments. Strong currency = high yield. Conversely, if interest rates fall, investors will begin to withdraw their investments and the currency will weaken.
Counter party risk. To put it simply, this is the risk that the broker will suddenly go bankrupt, close down or, for some other reason, irrevocably appropriate the investor's assets.